About Hodges Manufacturing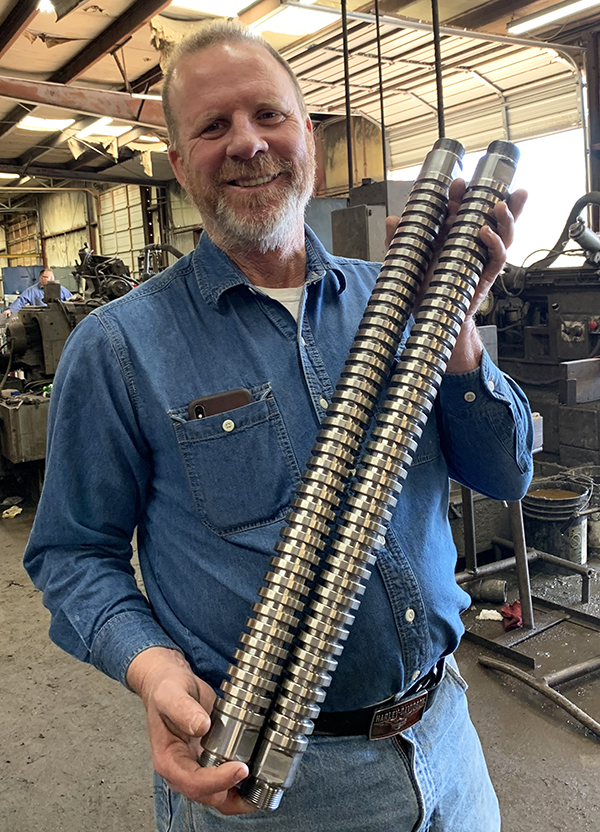 An American Company Committed to Quality Oilfield Products.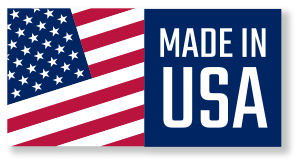 Hodges Manufacturing is located near Tulsa, OK in the town of Glenpool. The owner, Mike Hodges, graduated from the engineering college of The University of Tulsa, earned an honorable discharge from the United States Air Force and has worked at companies such as Walter Obannon, UPCO, HV Manufacturing, Williams Energy, Conoco and Siemens as either a machinist, manager or software engineer.
The core business processes are flame spraying, machining and centerless grinding. Hodges Manufacturing acquired HV Manufacturing in 2017 and relocated to Glenpool where we operate today. Our customer base covers much of the United States, from North Dakota to Texas with the majority of our customers in Texas, Oklahoma, New Mexico and Louisiana.
Hodges Manufacturing products are sold exclusively through distributors and oil field supply stores across the nation. Although we do not and will not sell directly to end users, we encourage those who want our products to contact their local oil field supply store to purchase the products we manufacture. If your company represents oil field products, then we encourage you to contact us. We think you will be impressed with our commitment to manufacturing quality products and our exceptional customer service.